Qualities of a good first aider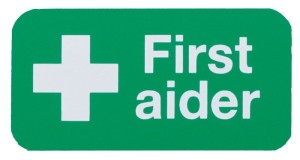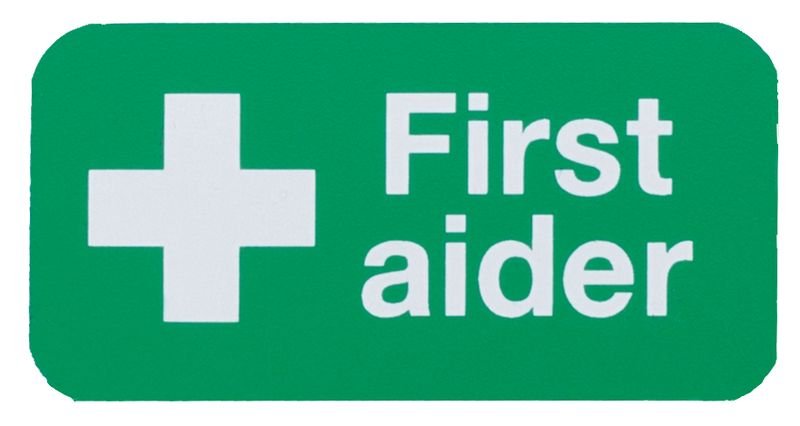 There are several personal qualities which you should look for when looking for a first aider. In this blog post we'll discuss some of the important qualities of a good first aider. 
Effective first aid is more than just technical skills, it is also about an individual's people skills, ability to work under pressure and common sense.
Want to learn first aid and CPR?
Sign up
for one of our free online first aid courses
Good communication skills
Communicating with sick and injured people can be a challenge. Therefore you should choose someone who has excellent communication skills and a natural ability to talk to people.
Communication is key to good casualty care and is very important when passing the casualty onto the next level of care. For instance if an ambulance has been called, a first aider will have to give a handover to the paramedic.
Ability to work in a team
First aiders are often required to work alongside members of the emergency services, especially the ambulance service. You should look for someone who is a good team player.
Ability to work under pressure
First aid situations can range from the mundane (a cut finger), to incredibly stressful and demanding (a cardiac arrest). A first aider should be able to keep their 'cool' under pressure and be able to manage tasks whilst having an awareness of the overall situation. If they panic, then they're likely to make the situation much worse and cause the casualty further distress.
Leadership
A first aider may have to take command of a potentially volatile situation. He or she may be looked upon by his/her colleges to provide leadership during an emergency. A first aider may also have to organise bystanders to assist in various tasks, such as carrying out a spinal log roll.
Knowledge of their own limits
A key skill of first aid is being able to recognise someone who needs quick emergency help. A first aider should know the limits of their skills and knowledge and be able to call for further help when required rather than try to 'go it alone'.
Overall, when choosing a first aider, remember that you are making an investment in your business/company. This person will be responsible for the health and welfare of your staff in an emergency. Make sure you choose wisely!