What are the skills needed to be a first aider?
So what skills do you need to be a first aider? Here's our take on the skills required to become a great first aider: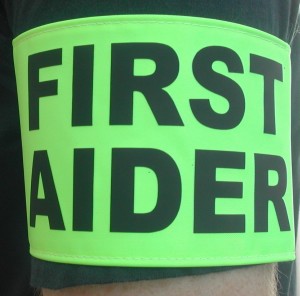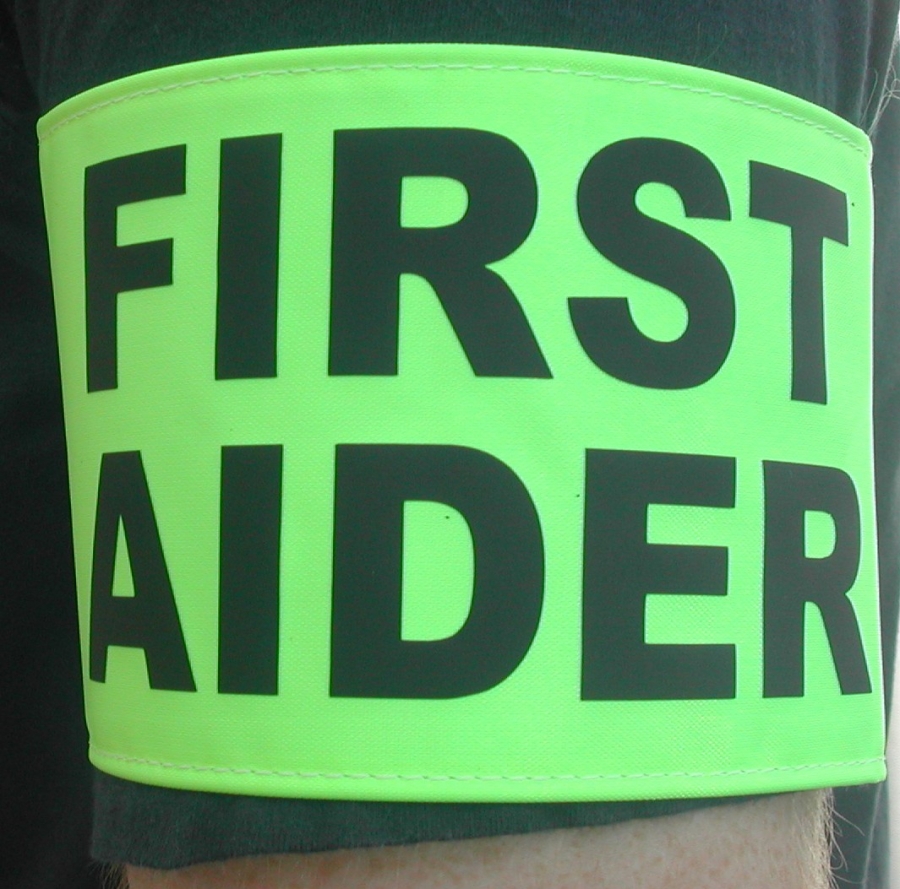 Communication skills / interpersonal ability
First aid is all about people! First aiders should have good communication skills. Emergency situations can be stressful and distressing for those involved, therefore a first aider needs to have a calm & reassuring manner. 
In addition, a good first aider needs to be able to ask appropriate questions about signs and symptoms. This can be a challenge if a patient is scared or in pain! 
Confidence
We believe a certain amount of confidence is required to be a first aider. You need to be confident in the skills and techniques learnt during training and be able to apply these to a real world emergency situation.
Ability to work under pressure
First aiders may be called upon to make decisions or act in emergency situations. Therefore the ability to work under pressure is critical. First aiders should be able to keep a 'cool head' and remember key lifesaving skills (for example, cardiopulmonary resuscitation) in stressful situations.
Attention to detail
A certain amount of attention to detail is required to become a first aider. Learning first aid can be a daunting prospect as there are lots of little rules and signs/symptoms to be learned. A first aider should have a good attention to detail.
Teamwork & Leadership
Finally a first aider should be an integral team player. They may be required to work as part of a first aid team, or to work alongside other emergency services. In addition a first aider may need to take on a leadership role during an emergency. 
These are our thoughts on the skills needed to be an excellent first aider. Do you have any suggestions to add to our list? Please leave a comment!