CPR Test – check your CPR knowledge!
Want a quick and easy way to test your CPR knowledge online? Check our CPR Test, a new way for you to test your CPR knowledge online.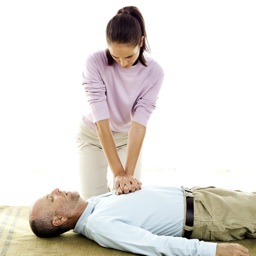 CPR Test provides a range of first aid and CPR tests which you can work through in your own time.
There's no cost and registration isn't required. Many websites try and trick you into paying for an online CPR test certificate – beware, this is a scam!
Want to learn CPR online? Check out our free online first aid course, which includes a module on how to perform Cardiopulmonary Resuscitation (CPR).