When using a defibrillator, how do you know where to place the pads?
A defibrillator is a lifesaving piece of medical equipment which delivers an electrical shock to a cardiac arrest victim. 
Defibrillators are found in many public places including shops, public transport stations and government buildings. These defibrillators are known as AEDs or Automated External Defibrillators.
AEDs are designed to be used by members of the public with little or no formal medical training. In order to connect a defibrillator to a victim, two pads must be placed onto the chest. But how do you know where to place the pads?
Luckily AEDs are designed to be simple to use. Each pad will come with a diagram indicating where it should be placed on the chest.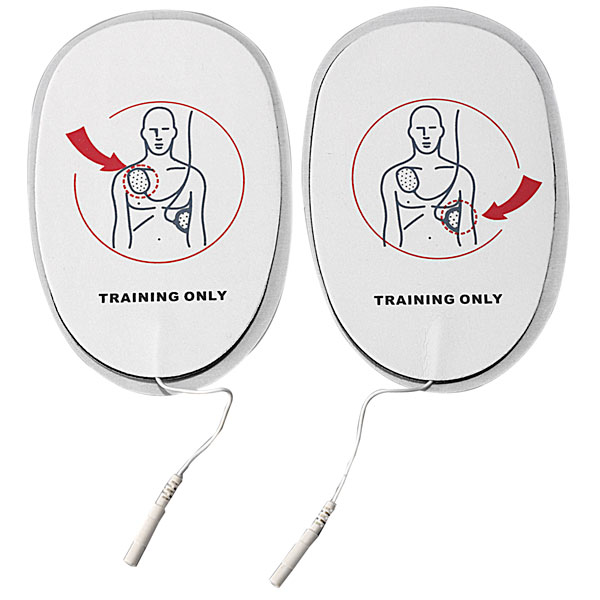 Following the instructions on the pads will result in correct pad placement which is important to give the defibrillator the best chance of working. 
Some defibrillators may come with smaller pads designed for children. These pads may show a slightly different pad placement on the chest and back.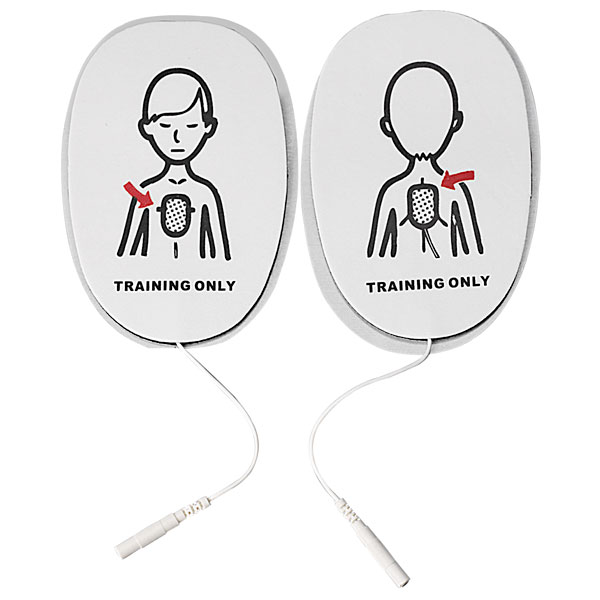 Once the pads have been placed correctly the AED will decide whether to deliver a shock to the victim. Most AEDs will give voice prompts to help bystanders use the device correctly. It is important to follow these voice prompts correctly. 
Want to learn more about using a defibrillator? Sign up to our free online defibrillator training course.