What is First Responder Training?
If you're interested in providing immediate medical care to others, then you may want to consider First Responder training. These people work with Emergency Medical Technicians (EMTs) and paramedics to provide basic medical care in an emergency situation.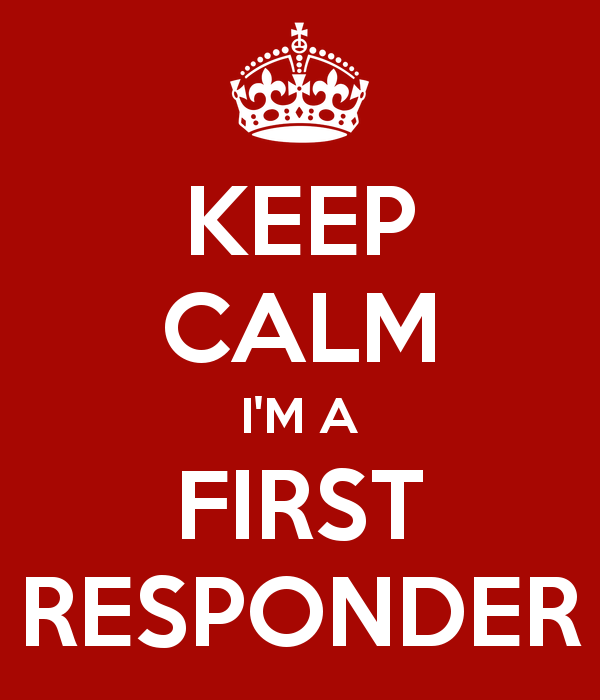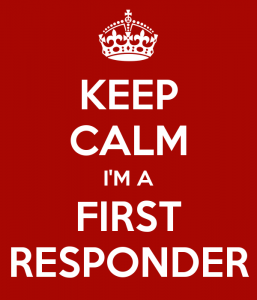 Today, training is not restricted to those in the health care industry. Law enforcement officers, teachers, sports coaches and others can take part in this training as a way to deliver basic care to others, while waiting for an ambulance or other medical personnel to arrive.
First responder training was started in 1995 by the U.S. Department of Transportation (DOT) as a way to fill the gap between the Red Cross' advanced cardiopulmonary respiratory training (better known as CPR) and it Emergency Medical Technician (EMT) programs.
Besides First Aid and CPR training, first responders are taught to assess a medical emergency, make sure that the injured party has sufficient airway and ventilation in order to breathe, monitor vital signs, prepare and move an injured party from an unsafe environment.
They are also trained to apply a splint, control bleeding, and evaluate medical emergencies and other situations that are unsafe. Also part of the training curriculum is the emergency administration of oxygen and blood pathogens training which teaches how to limit the transmission of blood and other body fluids as way to reduce expose to a possible infection.
People who take on this role should be able to assess a medical situation, record findings and take appropriate action in an effective manner. It also helps to have calmed, reassuring rapport with those who have been injured. There are different types of first responders. The reason for this is that training depends solely on the type of area being served.
For instance, a wilderness first responder that works in a rural area is likely work alongside woodsmen, hunting and gaming guides and others who are exposed to the wilderness on a daily basis. This person may be exposed to injuries caused by wild animals and possible hunting injuries. The training curriculum would not be appropriate for a first responder that lives in a large metropolitan city like Chicago, Los Angeles or New York.
Training time can vary from state to state but the average duration is between 40 and 60 hours. The Red Cross offers the Professional Rescuer/Responder in most cities. Most training programs are hands-on and a minimal requirement for EMT's, police and security officers and firefighters.
For first responders that work in remote areas, the Wilderness First Responder is 80 hours of training. This includes improvised methods of splinting, realignment of fractures and other bone injuries, management of wounds and infections as well as long-term care issues. The reason for longer training in a remote area is mostly due the fact that the patient wait time for an ambulance or paramedic is likely to be much longer than someone who lives in the city.
For those wishing to receive national certification must have completed a state-approved First Responder/EMR course in the past two years. Verification of successful completion must be entered by the course program director in the National Registry of Emergency Medical Technicians (NREMT) website.
Other steps include completion of an online application, which includes cognitive and psychomotor exams. Applicants that have a felony may want to read carefully the NREMT felony policy before submitting materials and the $65 dollar application fee, which is non-refundable. The reason is that a felony conviction may determine whether or not an individual can receive the national certification. Determining factors normally include the nature of the crime committed. Applicants that have been denied may file an appeal.
Anyone who is interested in receiving First Responder training may contact their local Red Cross, community agency or any place that offers CPR and First Aid training.