Want to write a guest post?
Here at firstaidforfree.com we're passionate about providing free high quality first aid information for our readers. We're always keen to hear from any authors who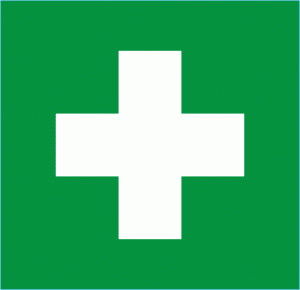 might be interested in writing a guest post for us. We're looking for high quality first aid articles which provide accurate and up to date information.
In return we can provide a link back to your website, blog or social media profile to help drive traffic to your site. Thousands of people read our posts every month so this is a great opportunity.
Interested? Talk to us! Use the contact form to get in touch.