The five types of motor vehicle collision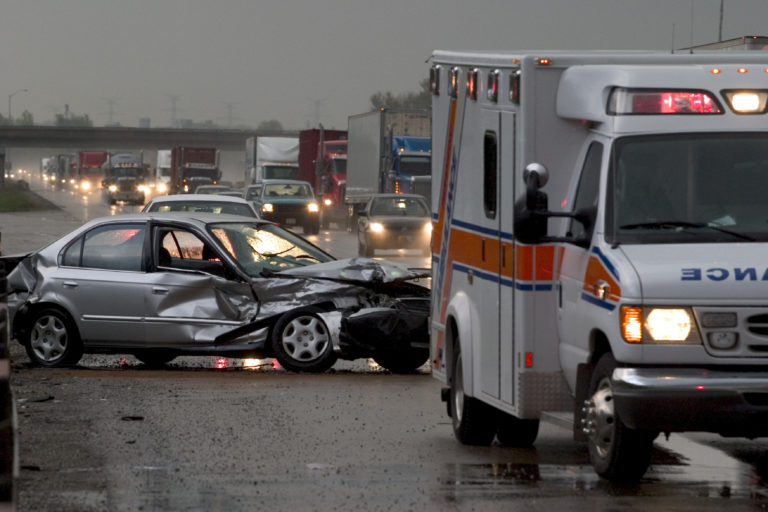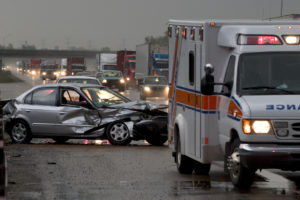 Motor vehicle collisions (MVCs) are a common situation for first aiders and first responders to encounter. The World Health Organization predicts they will become the 7th leading cause of death by 2030. Globally, around 1.25 million die as a result of collisions on the roads. 
The term motor vehicle collision is used rather than road traffic accident because accident suggests that a person was injured as a result of fate, divine intervention or back luck, whereas the majority of collisions are the result of human error.
Successful management of trauma patients depends on the identification of injuries, or potential injuries, and then correct treatment.
However, even with good assessment skills, a first aider may miss injuries if they do not suspect them, an injury may be overlooked simply because of not knowing where to look.
The ability to predict possible injuries is as important as knowing what to do after finding the injuries.
Motor vehicle collisions can be divided into five types:
frontal impact
rear impact
lateral impact
rotational impact
rollover
Although every collision is different, by identifying the directions of forces applied to the body in each type, it is possible to predict likely injuries.
In motor vehicle collisions and other rapid deceleration mechanisms, such as motorcycle crashes and falls from a height, three separate collisions occur. First the vehicle collides with an object or other vehicle, secondly the occupant collides with the inside of the vehicle and finally the occupant's internal organs collide with one another and/or with the wall of the cavity that contains them.