Should I buy a home defibrillator?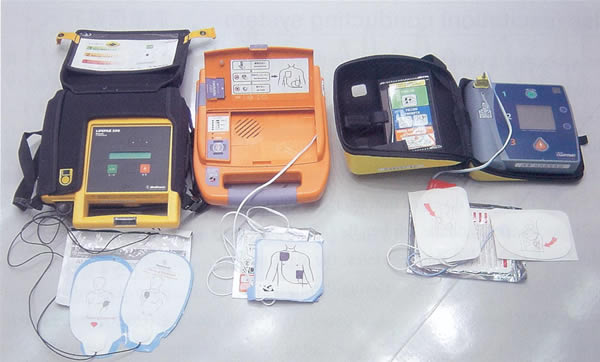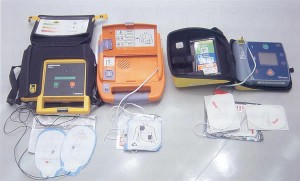 Defibrillators are electrical devices used to help victims of a cardiac arrest. Many public places now have defibrillators but should you buy a home defibrillator? In this blog post, we discuss the pros and cons of buying and owning a home defibrillator.
Advantages of a home defibrillator
It could save your life!
It goes without saying – the main advantage of a home defibrillator is that it could save your life! When a cardiac arrest occurs time is short – every minute defibrillation is delayed the chances of survival decrease by 7 – 10%.
Even if an ambulance is only five minutes away, this delay could be fatal.
It could save someone else's life
If your neighbours know you have a defibrillator, this could also protect them!
In rural areas where ambulance response times could be delayed owning a defibrillator could provide protection for the whole community.
Disadvantages of a home defibrillator
Price
Expect to pay a hefty fee for a defibrillator. Prices vary across the world but for a good standard of defibrillator expect to pay around $1,500 USD or £1,000 GBP.
There are not just the initial fees as well. Defibrillators will require new batteries every few years and some also require servicing. Ensure you factor these costs into your sums before purchasing a defibrillator
Training
Although most defibrillators can be operated by people with no medical training, it is always best to obtain some hands on training for yourself and whoever lives at home with you. There's no point having a home defibrillator if there's no one confident to use it!
Our online defibrillator training course is a great place to start and you can supplement this with some hands-on training from a local provider.
Aftercare
Your defibrillator will need to be stored in an environment which is suitable for the machine. This will vary depending on the manufacturer but in general, most will need to be stored in a dry area protected from freezing temperatures.
The machine will also need to be checked regularly to ensure the batteries are functioning and the chest pads are still in date.
Our recommended home defibrillators
We've personally hand picked the best home defibrillators available on the market today. We believe these devices offer excellent value for a money.
Summary – should you buy a defibrillator?
This is a difficult question to answer and will depend on your personal circumstances. It may be best to seek advice from a medical professional.
We believe defibrillators are lifesaving, but people need to be confident to use them in an emergency situation.