Red Cross warns on child poisoning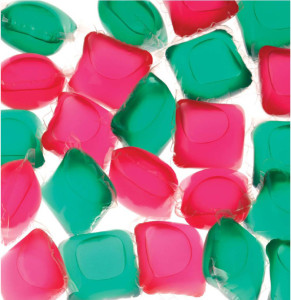 A new British Red Cross survey is warning of the dangers of accidental poisoning in children.
New figures show that cases of child poisoning at home are increasing across the country with many being attributed to children eating brightly coloured capsules of detergents.
Recent findings have revealed that there has been close to 1,500 reported poisoning cases involving the capsules – known as 'liquitabs' – with 96 percent of the incidents involving children under the age of five.
Research also found that more than 40% of all parents with a child under 13 admitted to having no first aid training at all.
You can learn first aid online for free by taking our free online first aid course. Just work through the presentations and activities then test yourself with the free first aid quizzes.