Online Cardiopulmonary Resuscitation (CPR) course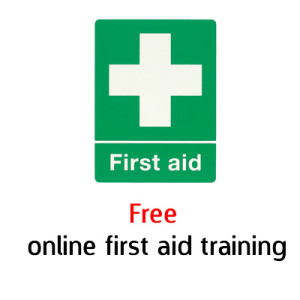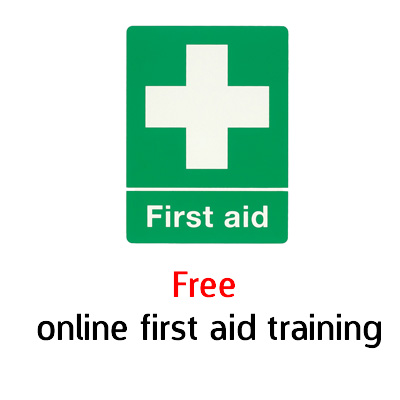 Cardiopulmonary Resuscitation (CPR) is an essential first aid skill which everyone should know. Online CPR courses are a great way to learn this skill.
CPR is used to help victims of a cardiac arrest before more advanced medical help arrives. Without CPR, the chances of survival from a cardiac arrest are virtually none.
Our free Online CPR course is a great way to revise and refresh your skills and knowledge of resuscitation. Our online CPR course covers basic first aid skills such as:
Incident management
Performing a primary survey
Adult CPR
The recovery position
Once you've completed our free online CPR course you'll even receive a free CPR certificate which you can download and print at home. This CPR training is provided completely free of charge with no certification or registration fees. All you need to sign up to our CPR training is a valid email address.