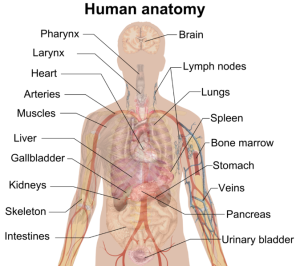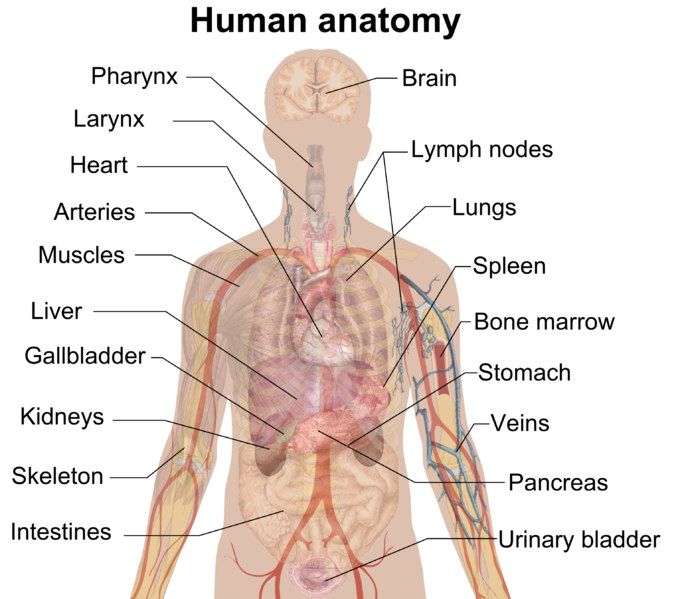 It's important when learning first aid to have some understanding of the underlying anatomy and physiological processes of the human body so we can best understand how certain conditions may present and how our treatment may help victims.
We're currently working on a brand new anatomy and physiology section, but in the meantime we've compiled some useful anatomy & physiology resources.
Many of these links go beyond the expected knowledge of a first aider, however they make for interesting reading, particularly for first aid trainers/instructors who sometimes have to answer tricky questions.
If you know of any good anatomy & physiology websites for first aiders then please do leave a comment.
General
> Innerbody A very comprehensive guide to anatomy and physiology, more detail than you need but a great go to.
> National Cancer Institute: Anatomy & Physiology module
> University of Leeds: Human Biology course notes
Heart and circulation (cardiovascular system)
> British Heart Foundation: How your heart works
> American Heart Association: Heart conditions
Respiratory system
> British Lung Foundation: The way your lungs work

Muscles & bones (musculoskeletal)
> Skeletal system: photographs
> Get body smart: Skeletal system
The brain and nervous system
> Brain Science Podcast: A Brief Introduction to Brain Anatomy

> Interactive Biology: An introduction to the Nervous System