Medical Conditions Quiz
Questions on various medical conditions that you may encounter as a first aider.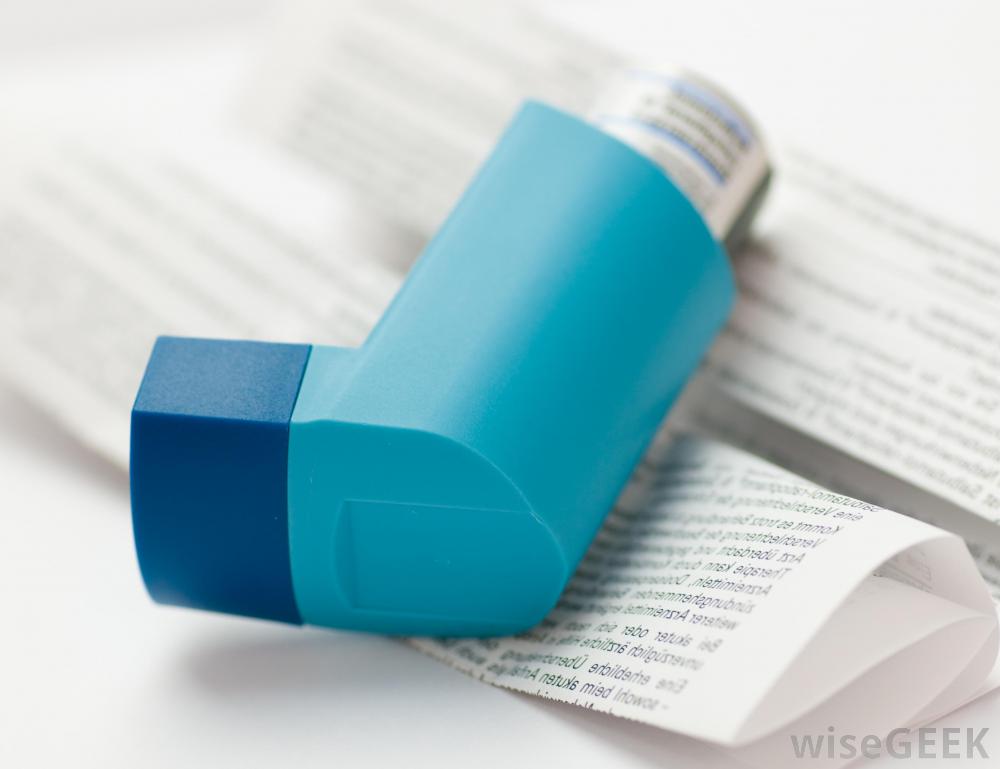 Want a free first aid certificate?
Need to improve your knowledge of common medical conditions and medical emergencies? Our free online first aid & CPR courses offer free first aid certificates upon completion of all the modules.
Register with us to start learning